About Barta-Sima Dental Care
We are an Ottawa dental Practice located on Centrepointe Drive in Nepean.
We are providing General Dentistry for all ages, including children and nervous patients. Our team is committed to quality, gentle patient care in a relaxed and friendly atmosphere. Our goal is to individualize dental care. When you are in our dental chair, YOU are the most important person in the room. We listen to your wishes and concerns, we provide you with the information regarding treatment options, alternatives and possible outcomes, and we assist you in choosing the best treatment plan according to your goals, for optimal, long term oral health.
Take a 360 Tour of Clinic
Contact Us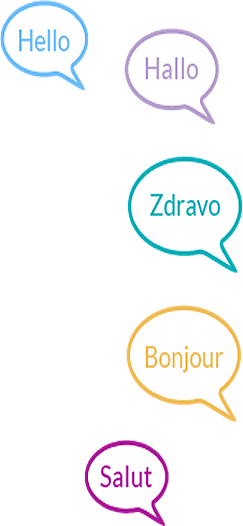 Patient Testimonials
"The staff is a compliment to the establishment."

"Dr Barta-Sima is a professional in every way- interacts with her patients to put them at ease, explains the procedures before and during as she works, and has that common touch needed when working with people."

"Having had a permanent upper bridge fitted by Dr Barta-Sima, the aesthetic of my mouth was transformed by a very skillful dentist."
An Appointment
Convenient Appointments Before and After work or School. We will be happy to meet you, so call for an appointment!